Thank You To Our Partners For Supporting Us. Please Support Them!
WORLD FRANCHISE ASSOCIATES
World Franchise Associates offers programs to assist business owners to develop and market international franchises and to connect investors with the right brands. Governmental and Institutional Programs, including comprehensive advisory services relating to franchise ecosystem development and SME growth.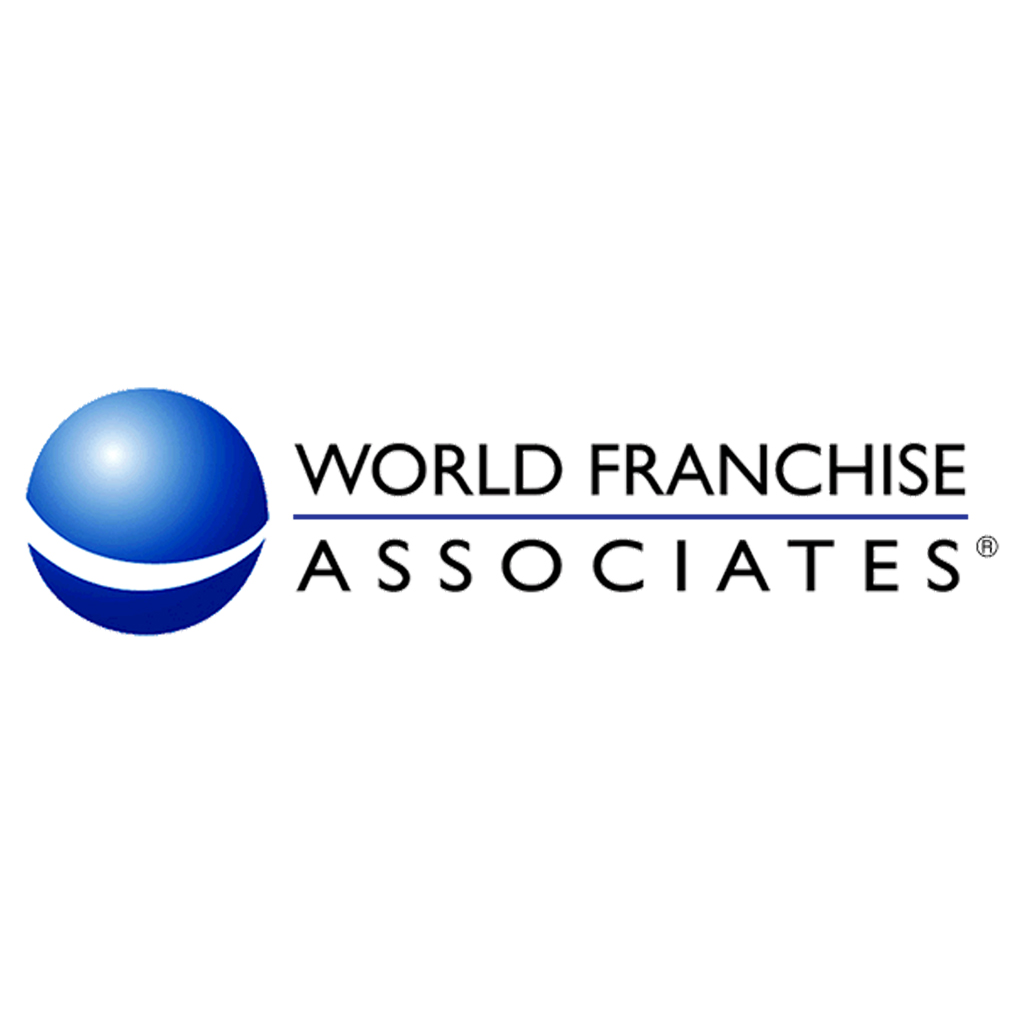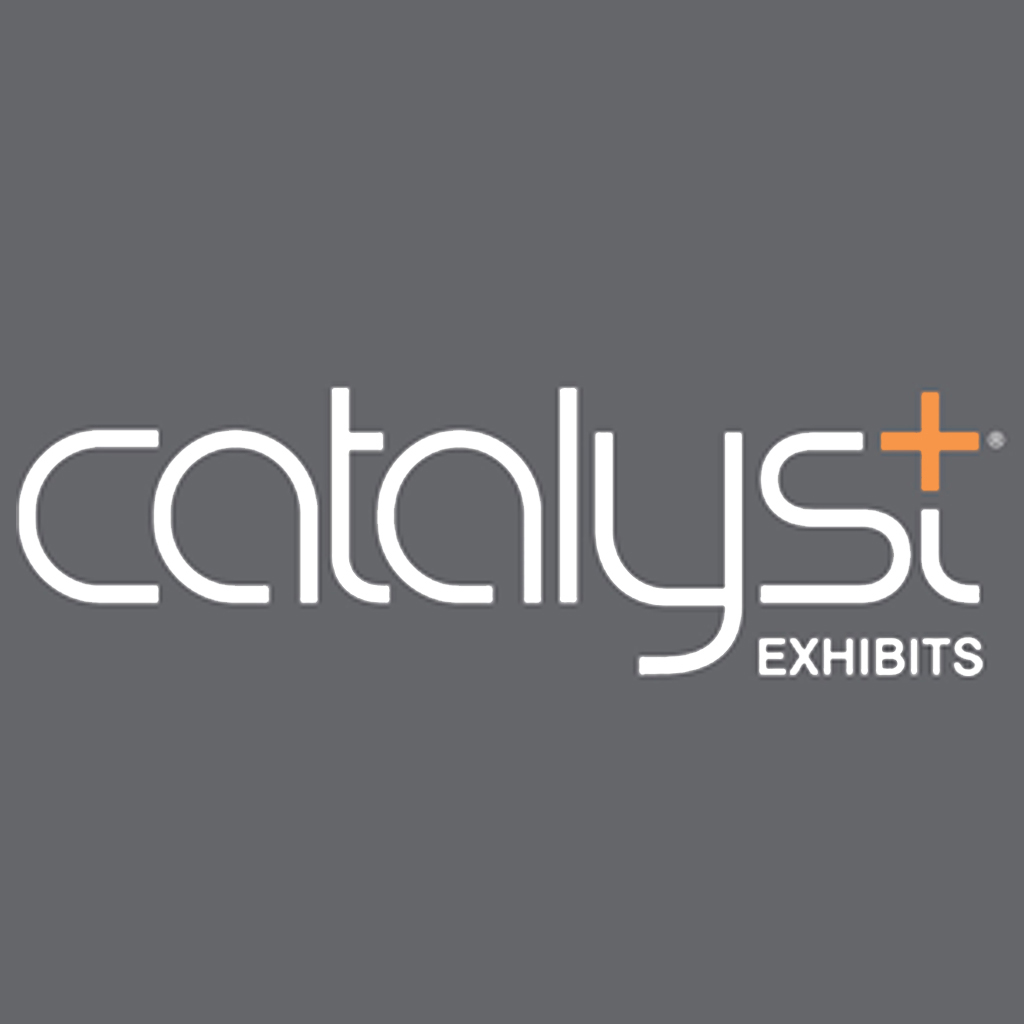 CATALYST EXHIBITS
As a global, full-service provider of custom trade show exhibits, design-driven rental solutions, and all supporting services, Catalyst Exhibits has contributed to the success of hundreds of clients at tens of thousands of trade shows. For more info call 262-764-5454 or visit CatalystExhibits.com.