David Brown's Latest Speedback Revives Bespoke
At a certainly level of financial wherewithal, those with means understand that real exclusivity is seldom found at automotive dealerships, regardless of the price tag, regardless of the nose badge.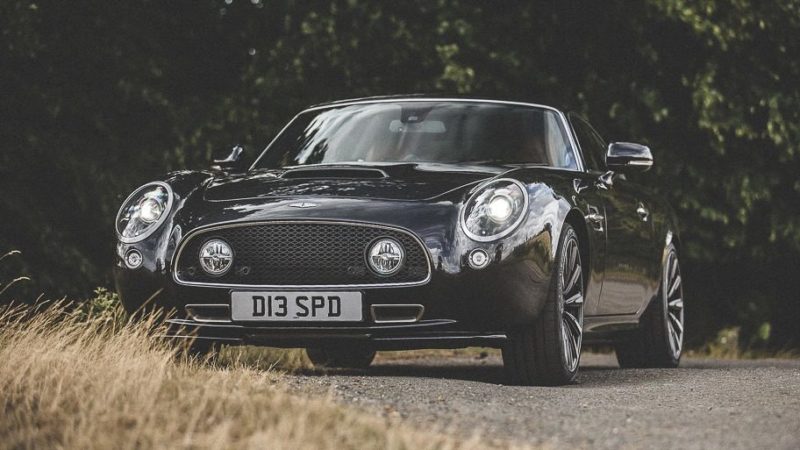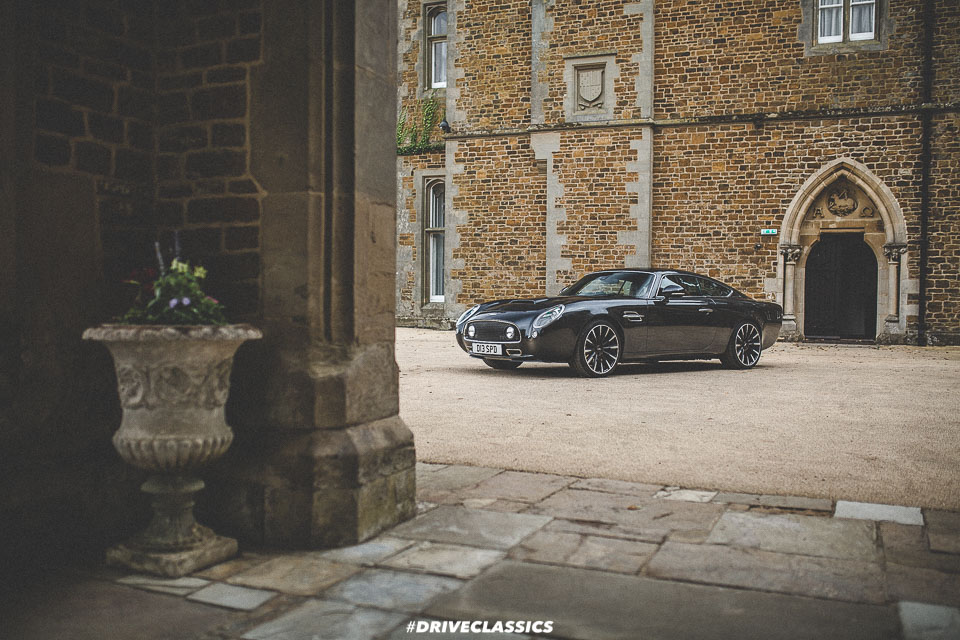 The original "heretics", Singer Porsche has become immensely successful in customization of Porsche automobiles. Far from alone,  SUPERCAR.NET   lists the top 30 Porsche restomod shops there.  The top 30.  The number should indicate the growing popularity of individualism and its importance in the minds of sports car owners.  Spending oodles of money on a car has little to do with individuality, and has opened buyers up to cars like David Brown's Silverstone.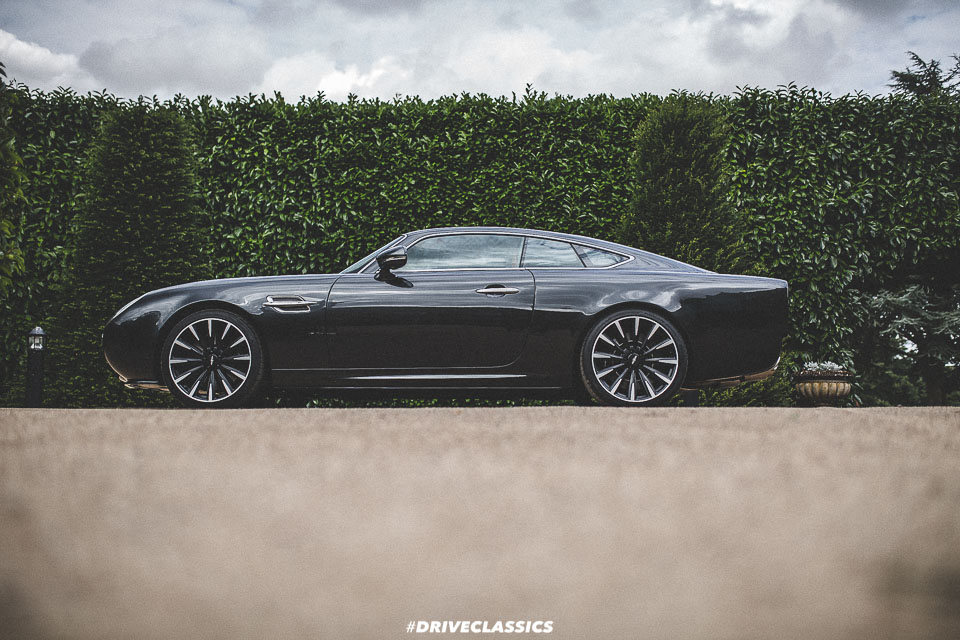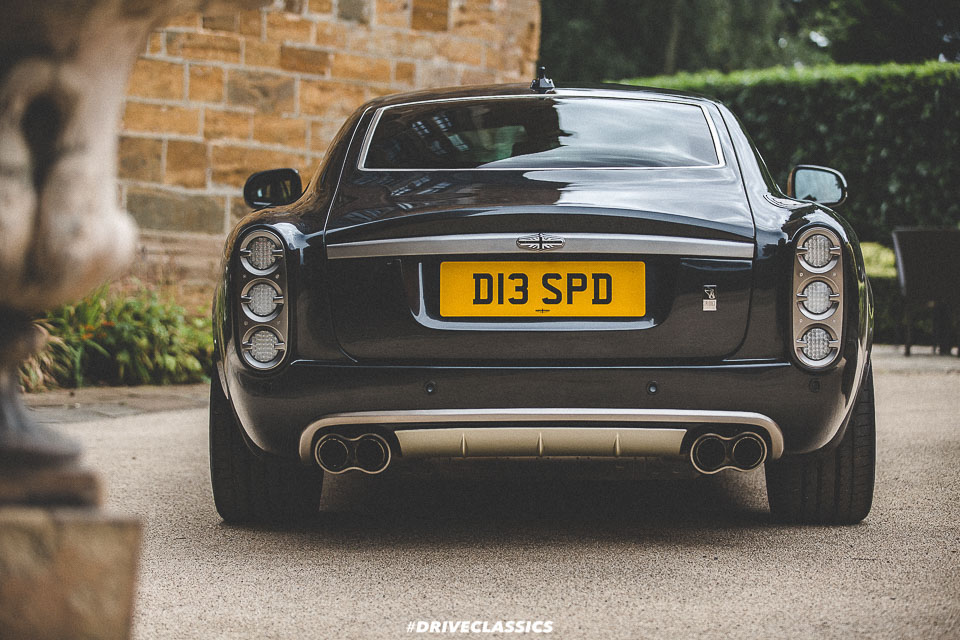 Regardless of how you define exclusivity (Webster: restriction to a particular person, group, or area), one of the biggest indicators is rarity, and David Brown's newest Silverstone Edition, 2022, is limited to just 10 examples. That's exclusivity.  You won't see one in your neighbors driveway even in a zip code like 90210.
A DB4-5-6ish take on the famous Astons, the David Brown version runs off a Jaguar XKR chassis, pulled by a 5 Liter Jaguar V8, capable of 0-60 times in the low 4-second range, though I doubt few owners are going to be smashing the gas in a car more recognized for looks than sprinting ability.
Just released in January, 2022, the David Brown Speedback Silverstone edition is a throwback to sports and GT cars of the 1960's, and the 2022 version is simply the best yet.
But to understand what this new car is, requires a bit of history.  The David Brown Speedback GT, was the companies first model, debuted at the  Top Marques Monaco show in 2014.  One hundred were built and priced at around $500,000.  Hand built, with an emphasis on Old World craftsmanship, aluminum body panels were hand beaten, then rolled smooth with an english wheel, the exacting process aided by cad-cam designed bucks that 60's workmen could only have dreamed of, as computers made the process of perfectly fitting body pieces easy.
500 HP with a ZF 6 speed transmission could bring the Speedback GT to a respectable 60 mph in a bit under 5 seconds, cutting nearly 3 seconds off the time of a 1966 Aston DB5. One hundred were built and priced at around $500,000, all snapped up immediately.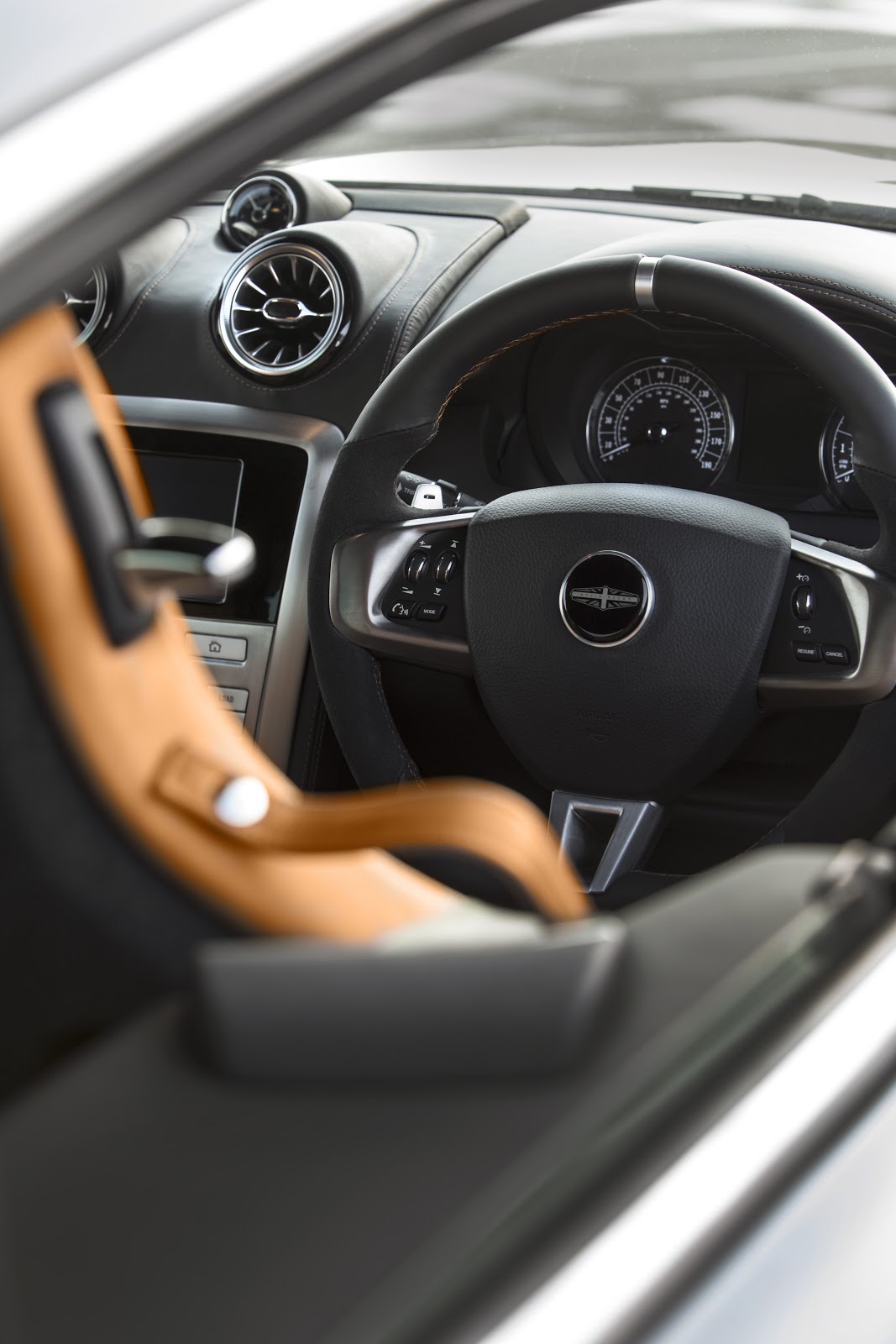 2018 brought the Speedback Silverstone edition.  Only ten of these were built, now featuring an additional 100 horsepower,  with a bit more buff and polish, a serious step up.
While everyone is looking toward the future, Mr. Brown and Co. are looking backwards, discounting the necessity of Apple Car Play and the like, deciding in favor of safety and style, over Syrius XM, understanding that buyers of the Speedback and Silverstone machines couldn't care less about having Alexa-like devices intruding on the 60's experience of their cars.
photos courtesy driveclassics
Share This Drive with Dave Story with Your Friends!
Facebook
Twitter
LinkedIn