Whether air-cooling or normally aspirated, Porsches make a wonderful noise sitting in traffic or at full chat on the track. Bringing those amazing sound to your home got a lot easier than running out to the garage for a few minutes of throttle blipping. Ixoost of Germany has been building incredible hi-fi sound systems for years, blending the latest technology with beautiful designs across many lines, but their automotive products are wonderfully unique.
Built from an original exhaust system from the Porsche 992 Porsche GT3 Sound System it's as entertaining to look at as it must be to listen to.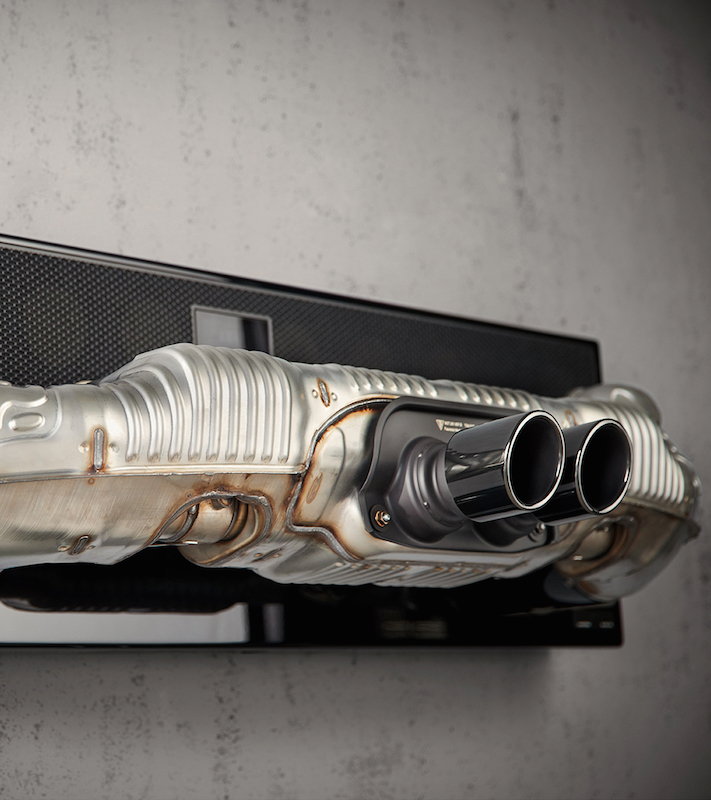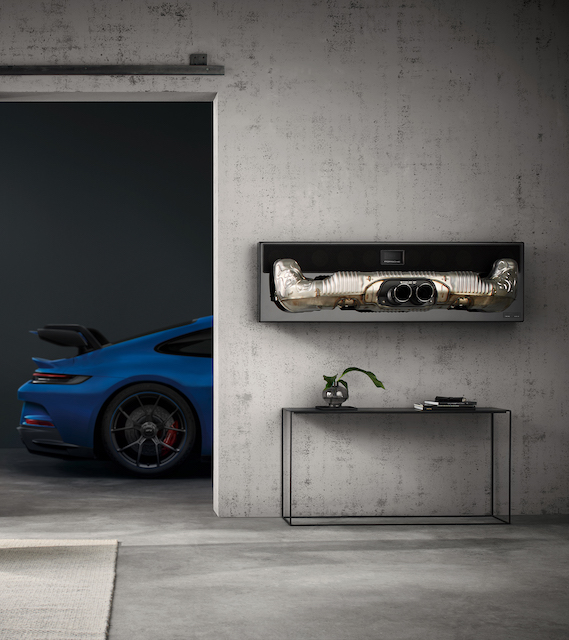 Crafted to deliver the ultimate in listening pleasure, Ixoost speakers are loaded with with sub-woofers and huge tweeters to appeal to those who love both their cars and music. Ixoost speakers can be mounted anywhere in your home or garage. Beautiful alone, they are a wonderful centerpiece to a special car room or collection.
In the case of paying for what you get, Ixoost sound systems are not cheap, but considering the expertise and artistry in their products, the value far exceeds the price.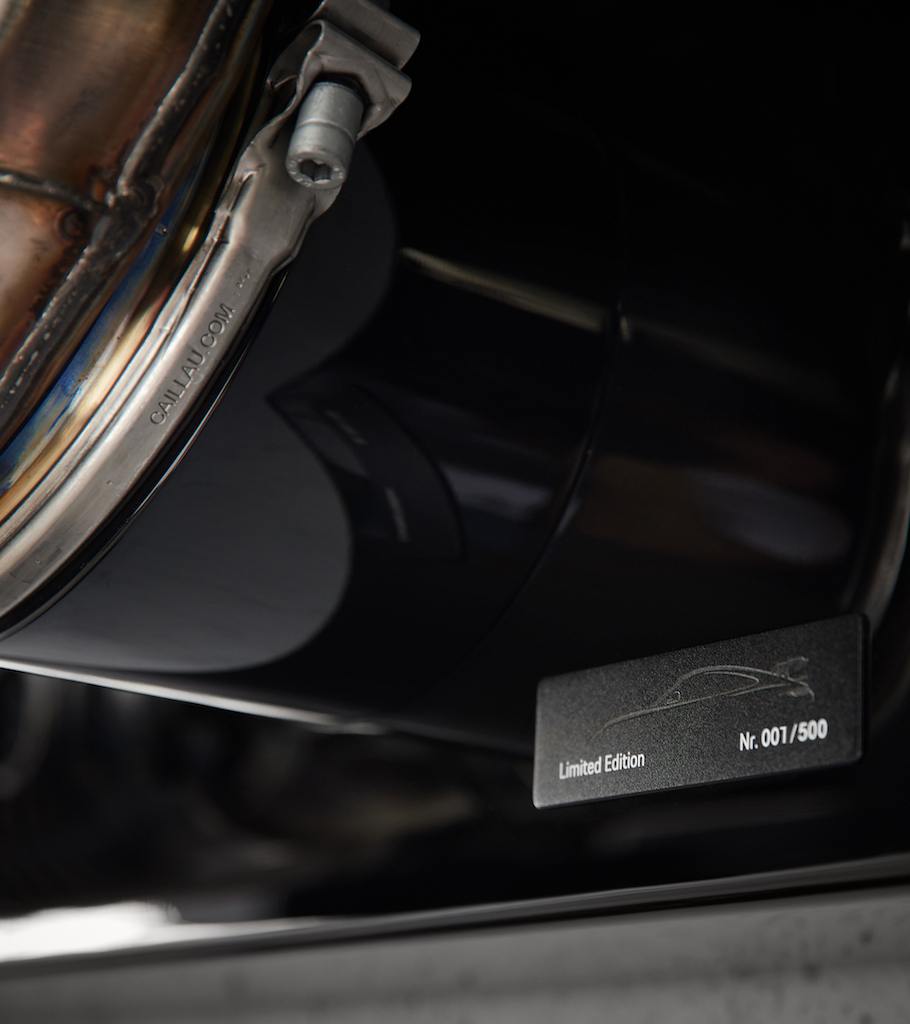 2.1.2 Virtual Surround System.

Original exhaust system of the Porsche 992 GT3.

300-watt system power.

4K compatible HDMI ports.

Bluetooth 5.0.

Dolby Atmos, DTS-HD, streaming: Apple AirPlay 2, Chromecast built-in for multi-room and numerous premium streaming services providers, Spotify Connect.

In-room multichannel streaming technology.

Dimensions: approx: 60 inches x 18 inches x 20 inches

Weight: Approx. 140 pounds

Limited to 500 pieces worldwide.

Made in Germany.

$12,000
Not just Porsche, Ixoost fashions beautiful speaker systems made from Lamborghini and Mercedes parts, as well as others, and their speakers look exactly like the cars they came from to include vents, tailpipes, diffusers, badging and colors.