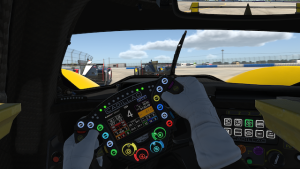 Long before the corona virus forced everyone to stay home, iRacing and the like had captivated the imagination of people looking to challenge themselves, as well as other, to simulated track time racing. I've gotten behind the wheel in friends simulators and the feeling is as close to reality as you can get, with Formula 1, NASCAR, and weekend racers, training, competing and honing their skills.
iRacing is the World's Premier Motorsport Racing Simulation. iRacing puts you in the driver's seat by allowing members to experience today's newest form of competitive motorsport: virtual racing. iRacing is a fun, inexpensive and highly-competitive way for race fans and gamers to break a sweat by braking hard at the apex, while overcoming head-to-head racing challenges usually reserved for professional racers.
Truly Astonishing Graphics
There are others, of course, but iRacing is the leading simulated racing game, developed as a centralized racing and competition service. iRacing organizes, hosts and officiates online racing on virtual tracks all around the world. In the fast-paced world of eSports, iRacing is a one-stop-shop for online racing. The easy to navigate iRacing website is packed with tons of information for both the novice and veteran racing enthusiast, promising a racing venue where mistakes happen digitally, not making the smallest dent in your bank account.
Sharpen Your Skills With eRace Simulators
If you decide to try your hand at eracing, I've done some research and below listed the top 5 simulators available today. All are used by both amateur and professional alike, many are used by pilots and adaptable to a myriad of racing tracks and airports around the world.
There are lots less expensive ways to go but the best can be worth it in terms of the motion performance high tech has now made available. And all of these simulator manufacturers can work with you to design a system that meets your needs.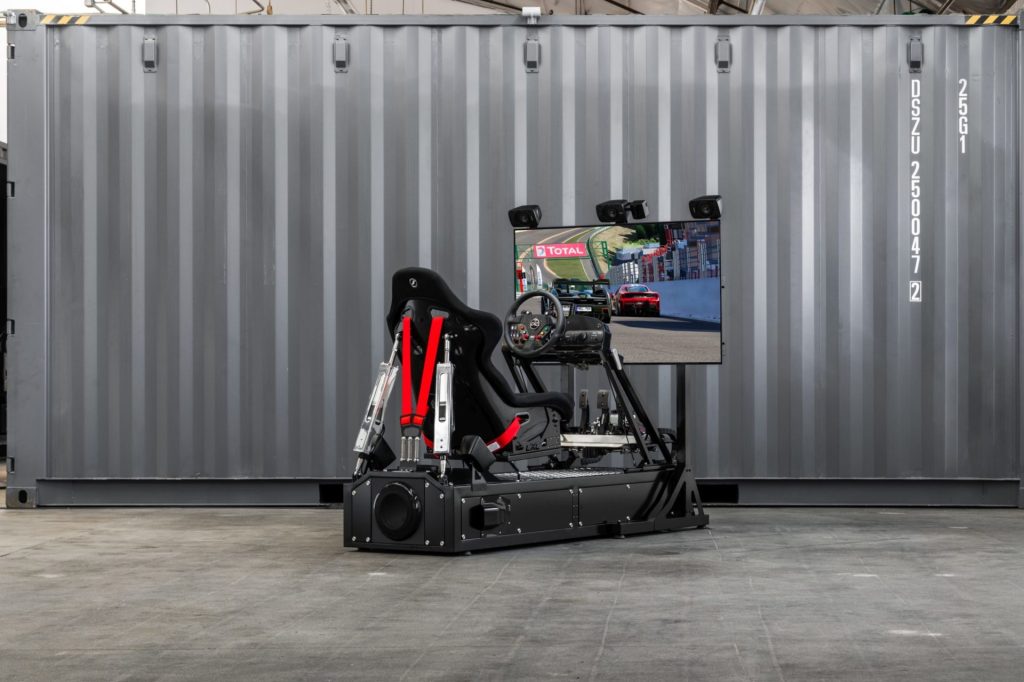 CXC's on-going research, innovation, and development ensure that our products are always ready to make the experience of controlling a speeding vehicle as realistic, educational, and exciting as possible. What's impossible today isn't necessarily impossible tomorrow, and we constantly strive to turn these impossibilities into reality. $60,000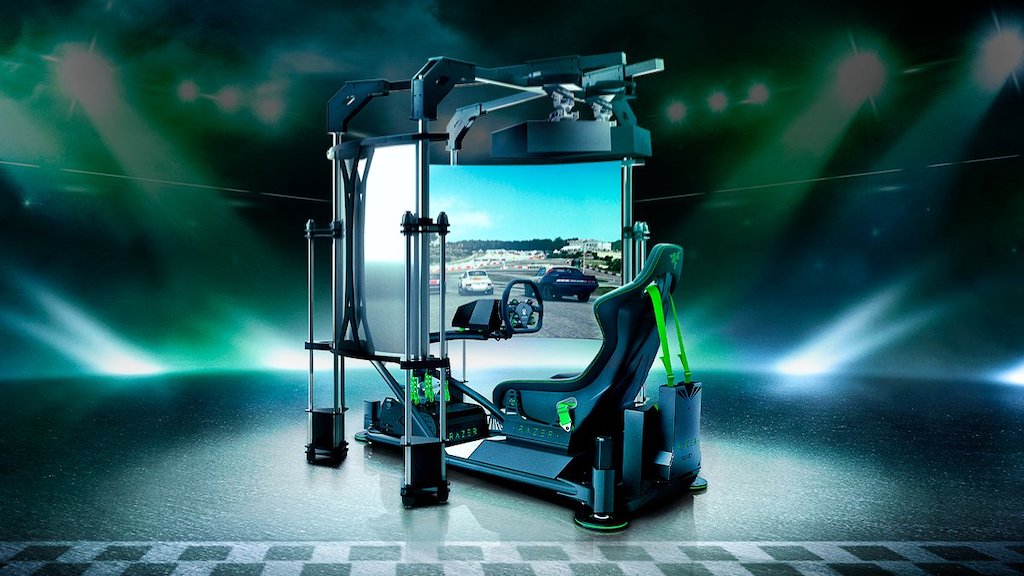 As an eSports pioneer and one of the biggest brands in the scene today, Razer is constantly pushing the boundaries of what's possible—and the concept racing simulator we're showcasing offers an exciting glimpse at what the future has in store for gamers worldwide. $100,000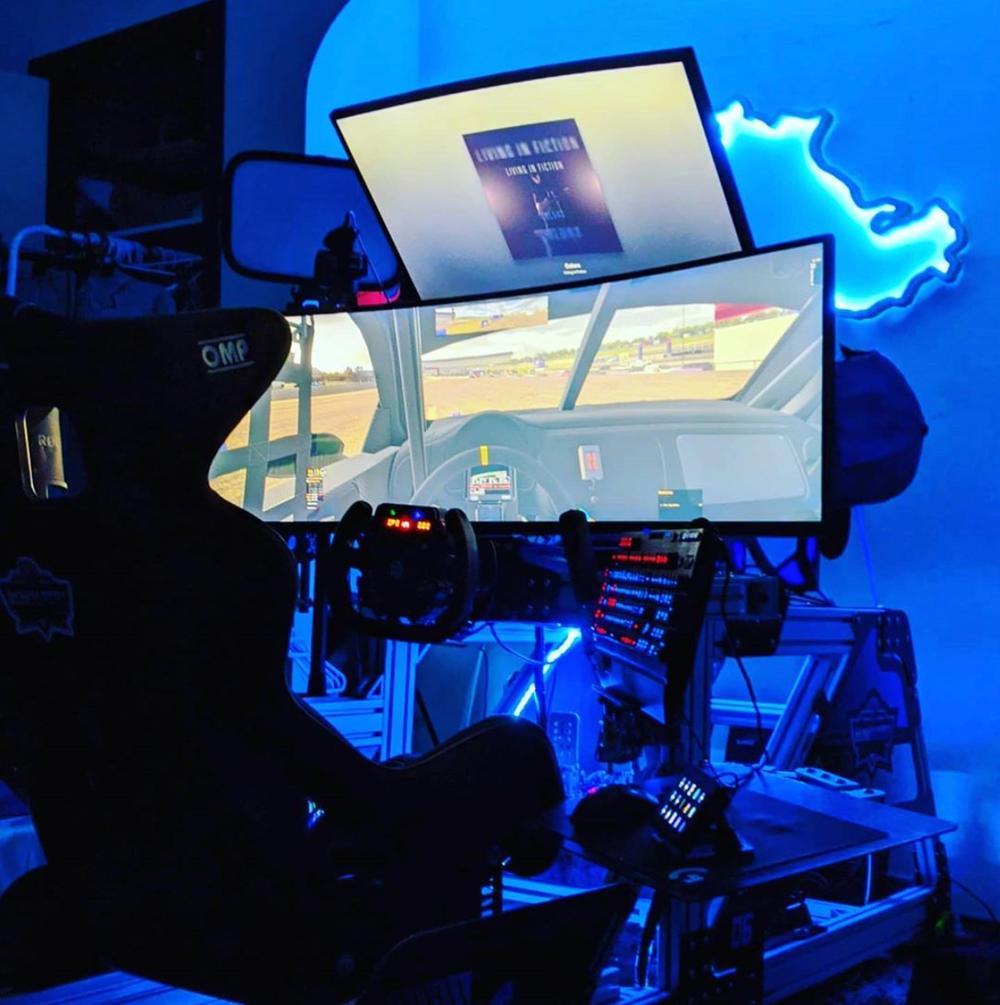 From our inception, we've been driven to create the ultimate customer experience without compromising on the fidelity of our system. We are proud to offer our customers the best in Motorsport and Flight Simulation. $46,000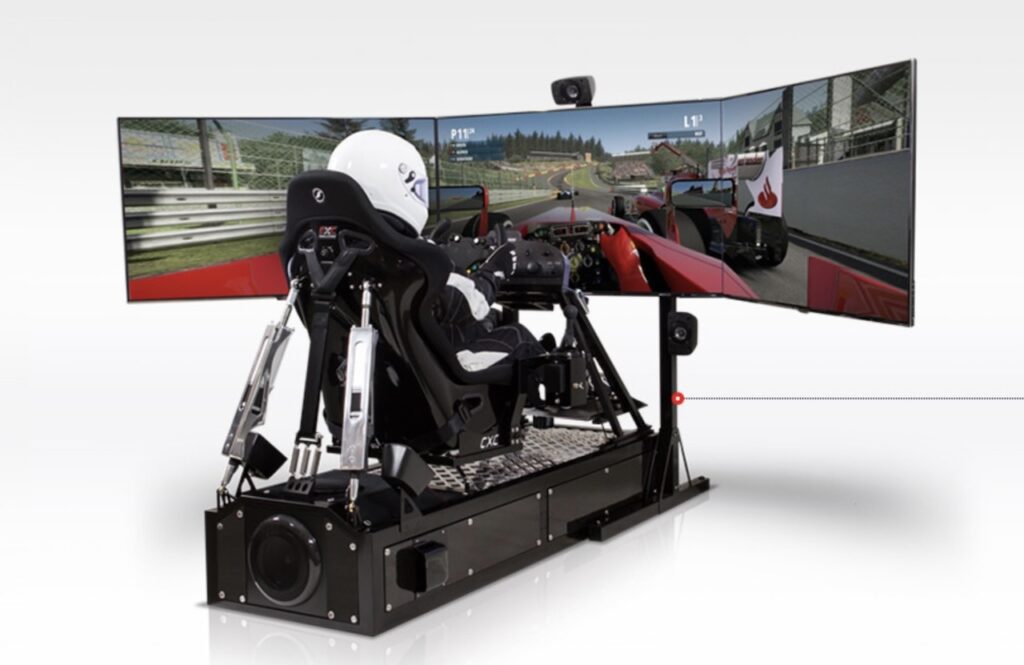 Professional VR solution with the flexibility of a large curved single display which can be utilized as the main display for racing when not using the VR headset, as well as for setup and control. Designed for private or home customers requiring high end Motorsport grade components for personal race driver training or home enthusiasts who require the best.
$60,000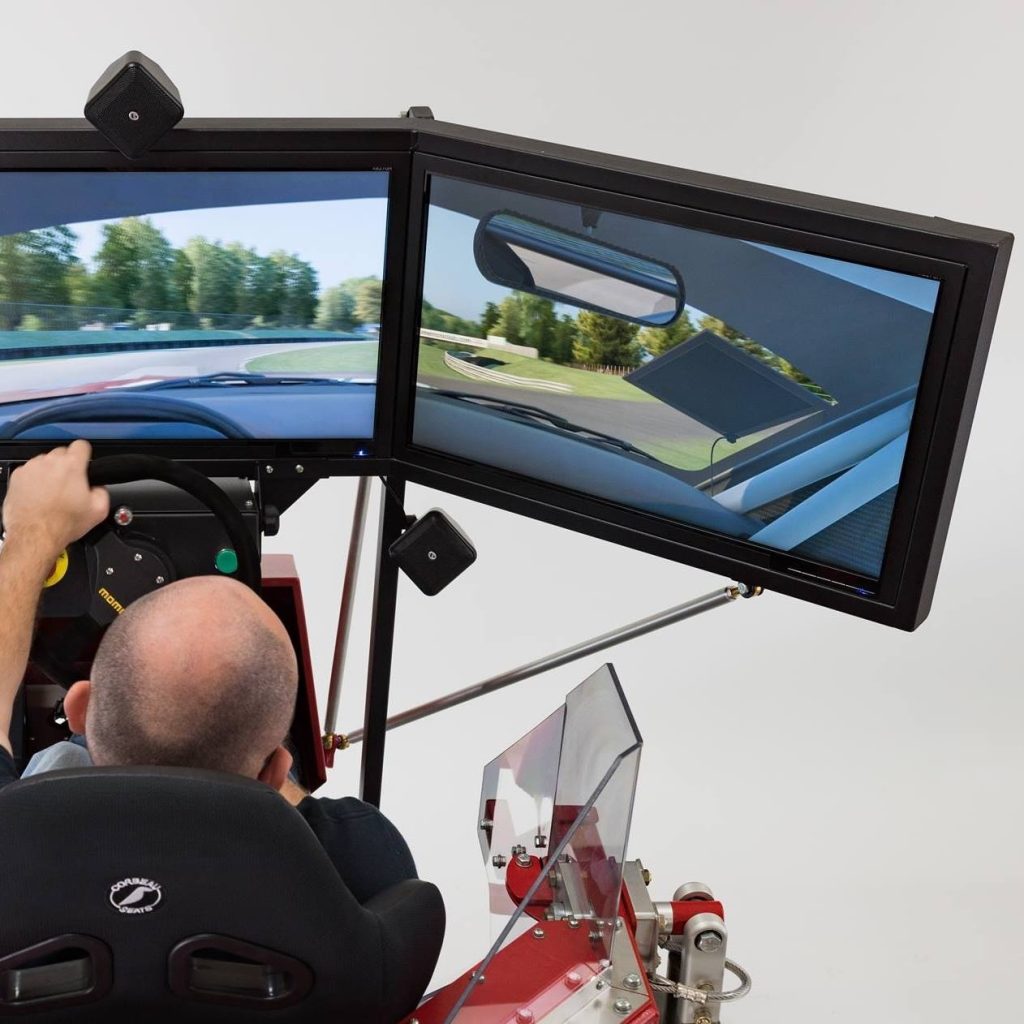 It's a motion simulator that tilts and rotates to simulate the experience of being in a car, plane, or pretty much any other vehicle. It can be configured as a driving simulator or racing simulator, a flight simulator, or customized to match your requirements. It comes ready-to-run, with an on-board computer, monitors, a 900 watt surround sound system, and a smooth, powerful force feedback wheel.