01/04
John Delane… racing through 106 tracks in over 21 countries.
Perhaps done, maybe just retired, John Delane has driven 106 tracks and driven more than 400 events in over 21 countries! 34 years of racing, and if that's not a record, surely it should be. Those many years of road racing has taken him around the world in a quest for the perfect lap. Join me as our conversation talks about his racing career, how he acquired two of Jackie Stewart's Tyrrell Formula One cars, his friendship Jackie Stewart and others in motor sports, and his advice on how to become an amateur road racer.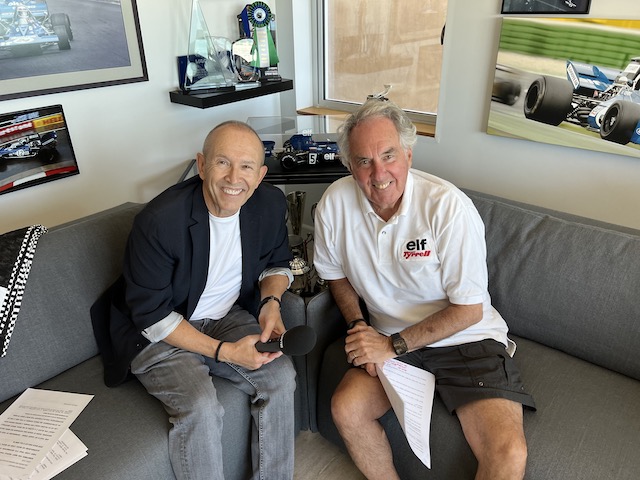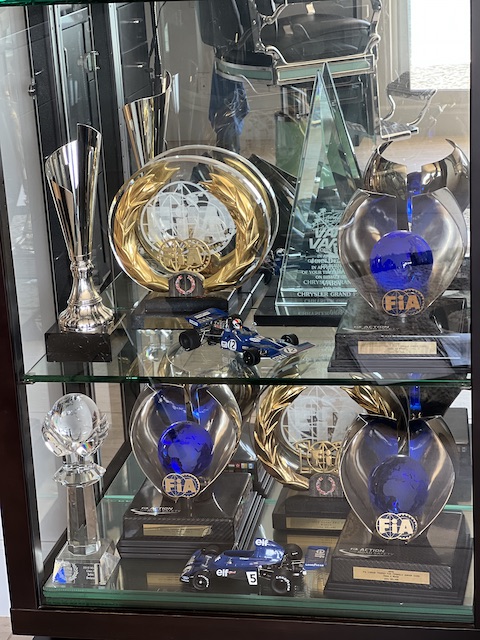 02/04
John Delane, amateur racing phenom…
The Drive With Dave PODCAST with John Delane…CLICK HERE to find on Soundcloud
03/04

Download and listen via iTunes/Podcast App….

Download and listen via Stitcher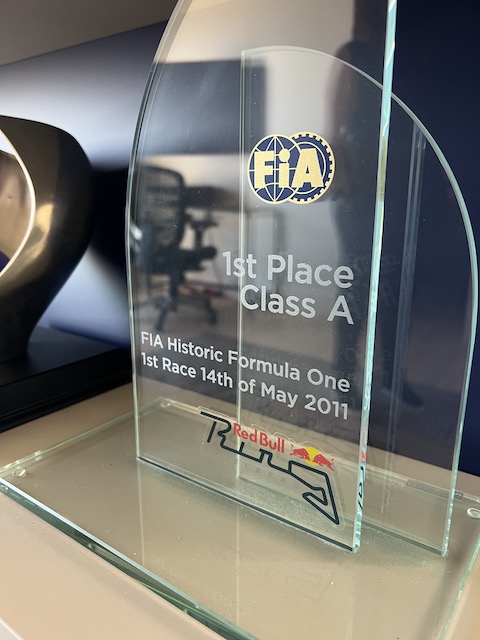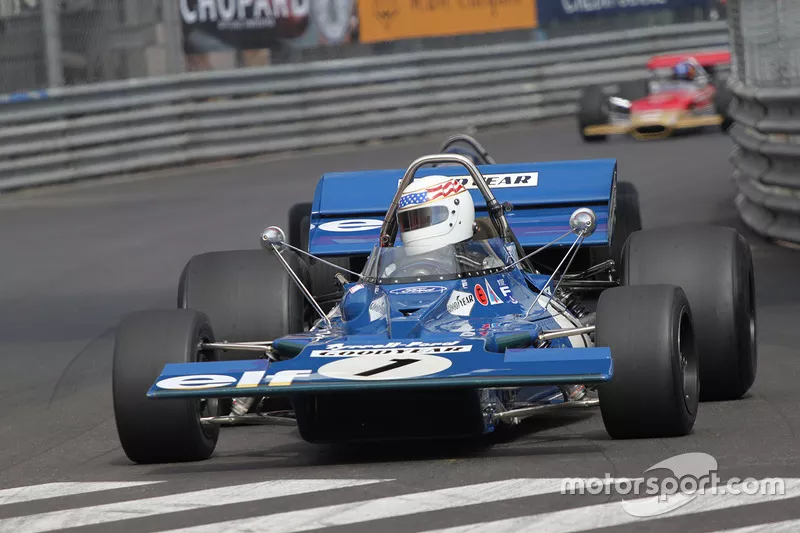 04/04
Enjoy the show and let us know what you think!
Click Here to Learn How to Leave a Review on iTunes
To find more episodes of the drive with dave podcast CLICK HERE
Share This Drive with Dave Story with Your Friends!
Facebook
Twitter
LinkedIn