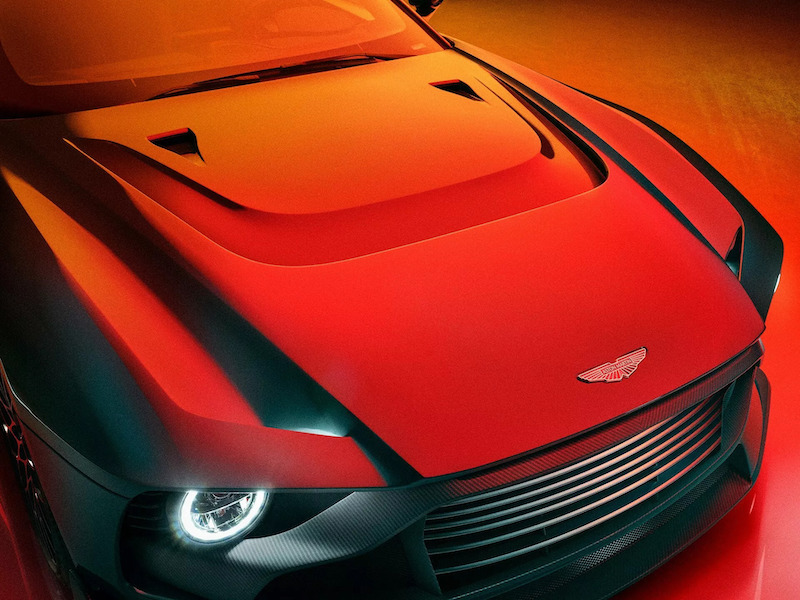 Aston Martin is on a roll, for now, with new road cars, SUV's and Formula One successes. They are also putting into practice the tried and truth method of increased sales with the limited edition Valour. It seems people just love stuff that's in short supply. Enzo Ferrari may not have been the first to prey on human emotions but he well understood basic human need; show them something that they will badly want, let them know there are none available, and they will want that something even more. Move over Enzo. 110 examples, priced at $1.5M, all of the Valours were already spoken for when the car was finishing up the design stage.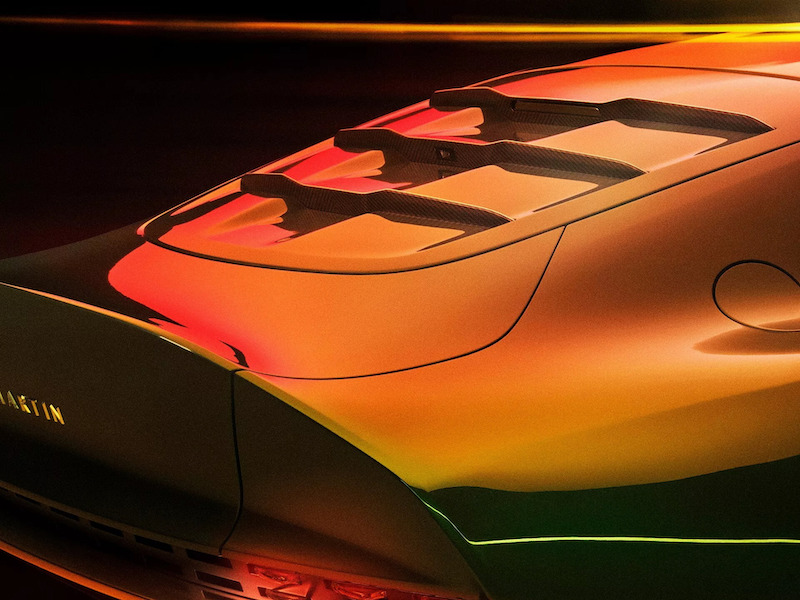 Capping production to 110 units, the new Aston Martin Valour blurs the lines between modern and retro, with a manual transmission and external body cues harkening back to their big and brawny V8's of the 1970's and 80's. Aston has connected their 6-speed transmission to their flagship 5.2L V12 from the outgoing DBS Superleggera, pushing out a bit over 700 HP and 555 pound-feet of torque.  While body shape is subjective, the Aston Valour seems handsome enough in photos and Aston Martin's detailing is lately among the finest in the luxury segment. For years Aston Martin has lagged the competition in technology and interior design. That's changed with the new DB12, and this special Valour run will probably elevate the interior to something very special.
"Driver engagement"is all the rage currently, with buyers especially interested in anything with a manual transmission like the new Pagani VV12 with a manual transmission. Stick shift Ferraris, Porsches, etc. all command a much higher premium than automatics, even though today's paddle shift cars are faster, easier to drive, and still mange to convey lots of engagement.
This limited run by Aston isn't aimed at the sports car buyer, rather the GT experience, capable of long stretches in a relaxed, sophisticated manner, which makes one wonder why you would place a standard transmission in a car designed for luxury.
Bentley has long been rumored of toying with the ideal of producing a serious sports car. Think scaled down, slimmed down, 10% smaller Bentley GT Continental. It will undoubtedly be a limited production run, and is almost assured to have a manual transmission. After all, who doesn't want a two ton luxury car with a manual shift to navigate London's stop and go traffic.