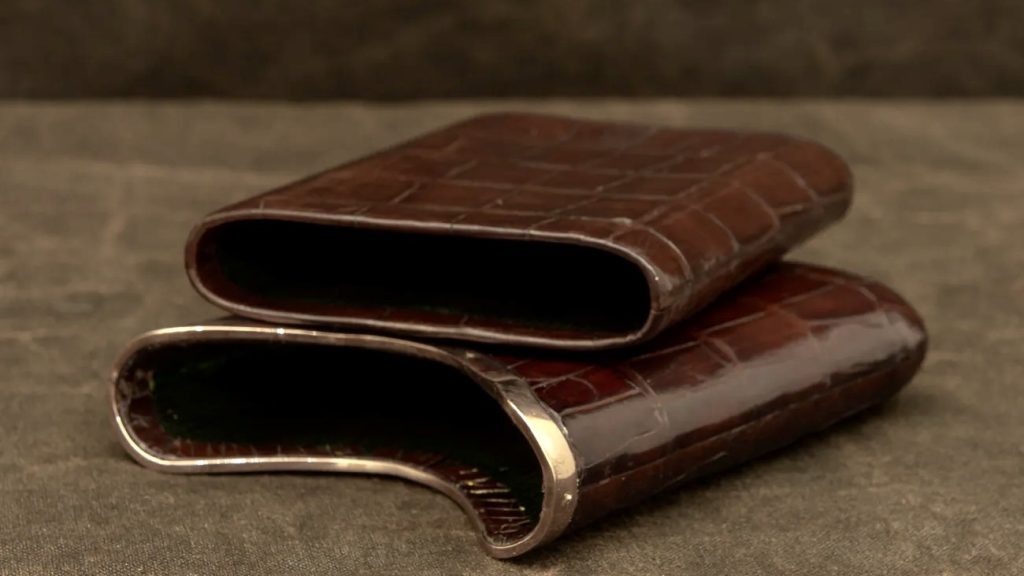 Whether it's automobiles, boats or clothing, there is something about vintage that appeals to many of us. A great deal of that allure has to do with the story behind an object; where it comes from, who owned it, and why was it made.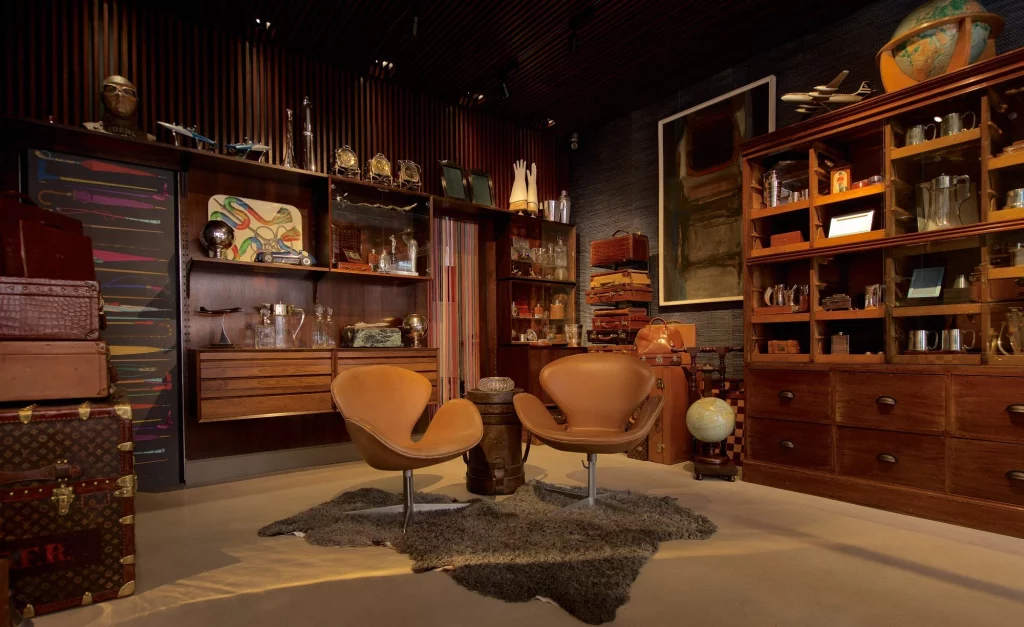 Bentleys of London, not to be confused with the automobile, is a purveyor of luxury goods from the past. In London for the holidays last December, I kicked myself for poor planning, and simply ran out of time before I could drop by the shop.
A cross between Harry Potter's Diagon Alley  and an Indiana Jones movie, Bentleys' website overwhelms with amazing, must haves. From vintage furniture to Louis Vuitton luggage, Bentleys seems passionate about living in style, curating beautiful things, discarding the ordinary, focused on adding to one's extraordinary life. This antique cigar case caught my eye.
No longer a cigar smoker due to the attending headaches, many of my friends enjoy a postprandial glass of wine and a fine cigar. Out of your humidor is great, but if you are bringing a couple of Montecristo Gran Pirámides, Davidoff Winston Churchills, or Romeo y Julieta Añejados to share, consider transporting your smokes in a fashion that lets you display both your individuality and good taste.
Crocodile Skin Cigar Case £3,600.00
Lovely quality rich dark brown case that can accommodate up to four cigars. With retailers stamp for Ward of Burlington Arcade on the crocodile skin and with hallmarks for London 1923 on the 9ct (.375) gold band. Also stamped with mark for London maker George Henry James & Co.
"Bentleys is not your traditional antique shop. Its selections are very masculine and change all the time as the owner tours the world in search of the best."
In London, you can find the shop at Wedderburn House, 91 Lower Sloane St, London SW1W 8DA, United Kingdom