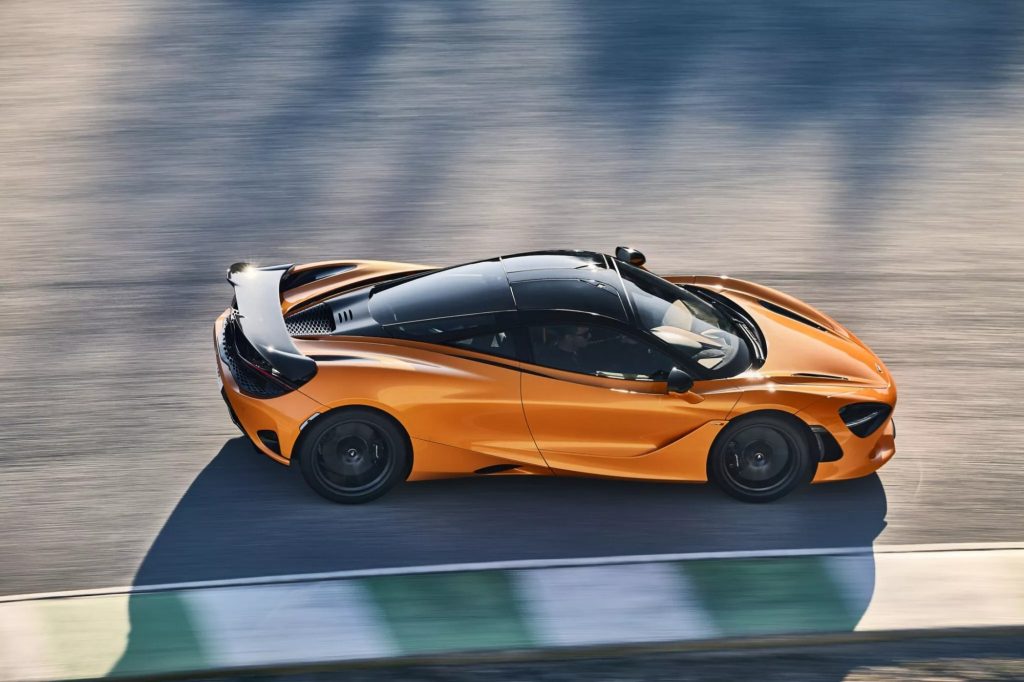 A gap in production brings a better, if not faster, car.
I've was fortunate enough to drive a McLaren MP4-12C when they first entered production back in 2011, and I've I've managed to drive newer iterations as they arrived at the dealers or landed with friends. Without a doubt, I have always relishing my time behind the wheel of these special British sports cars.
The new 750S replaces the outgoing 720S and as good as the McLaren 720S is, it debuted in 2017 at the Geneva Motor Show. In the supercar world it's, well… old.
A better car to be sure, the 750S It isn't faster to 60 MPH than the older 720S, both clocking that time as 2.7 seconds. The lightest McLaren road car ever produced, the new McLaren 750S has shed about 70 pounds pounds over the 720S by using a carbon fiber monocoque construction, thinner glass, and shelled carbon seats to whittled down the weight to a mere 2,800 pounds dry. Add gas, oil, windshield washer fluid and the curb weight rises to 3,062 lbs, still light compared to many of the 750S competitors. Of which there are plenty.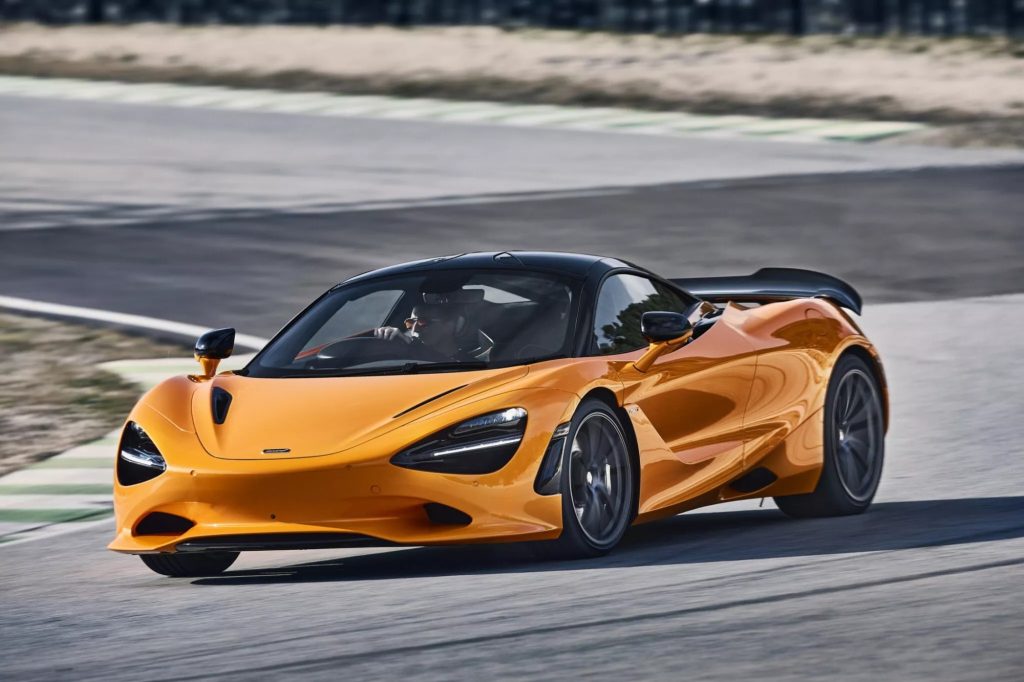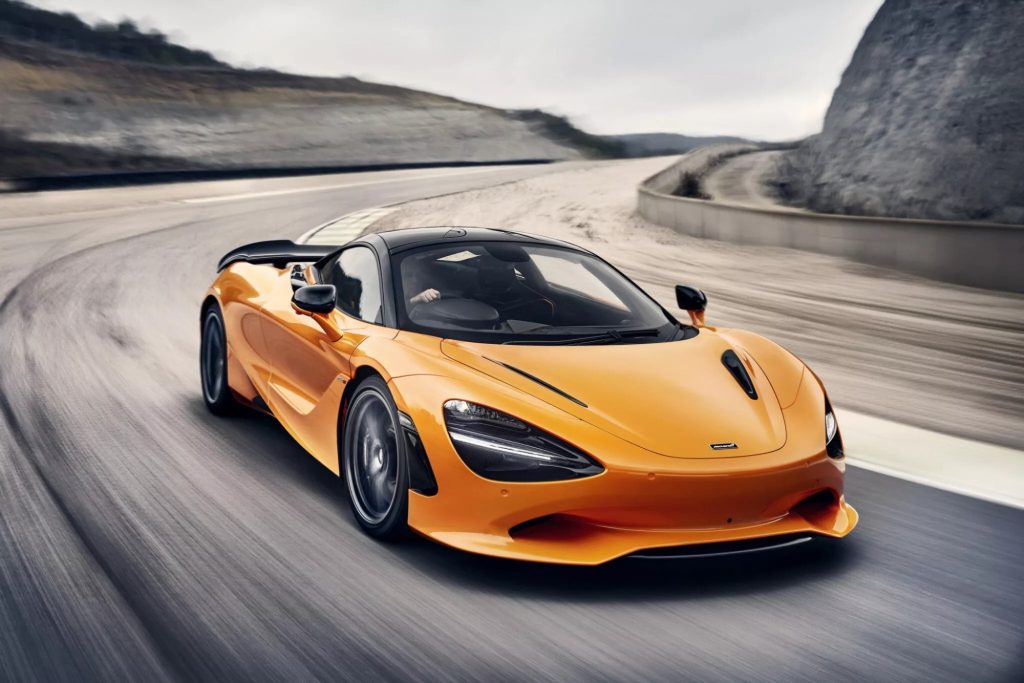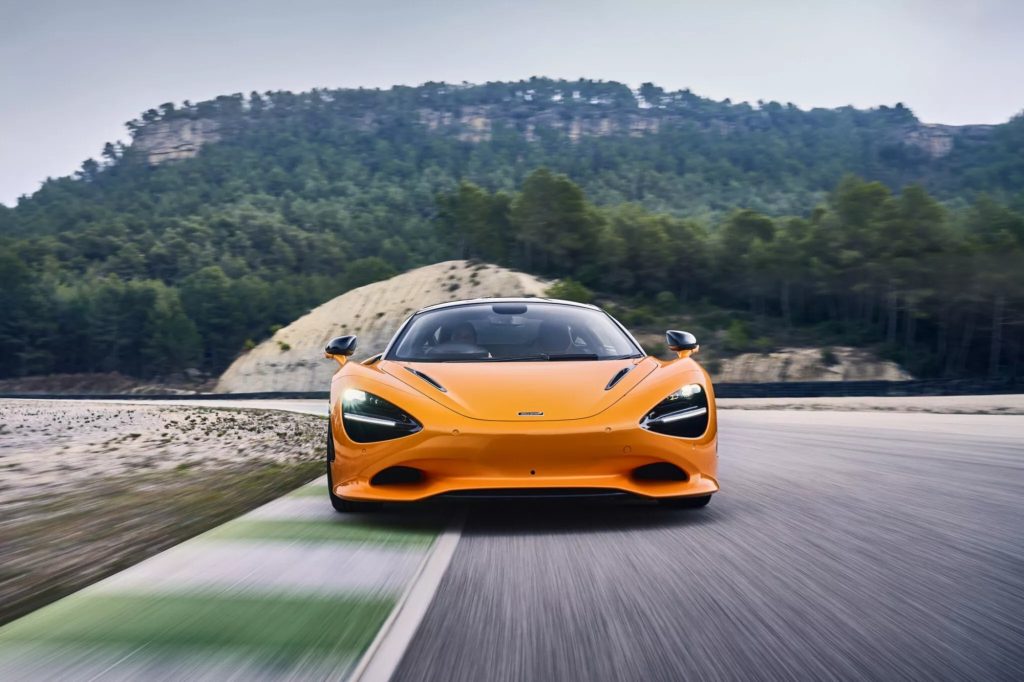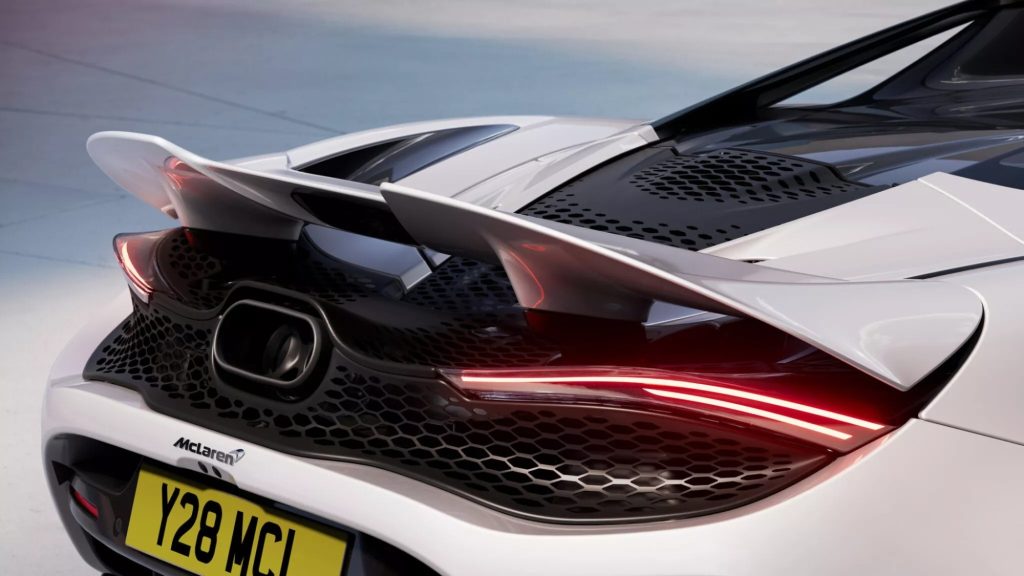 The familiar twin turbo 4.0 liter V8, is now capable of 740 horsepower, 590 lb-ft of torque, and all that grunt channels through a recalibrated 7-speed automatic transmission, making the 750S a serious choice when shopping the high end of exotics. 
But it's not what the world wants. The 750S is a stopgap, a place holder, a temporary substitute for what's on the way.  Missing from this car is the future, and the McLaren 750S isn't it. The future of McLaren, and almost all sports cars, is the McLaren Artura.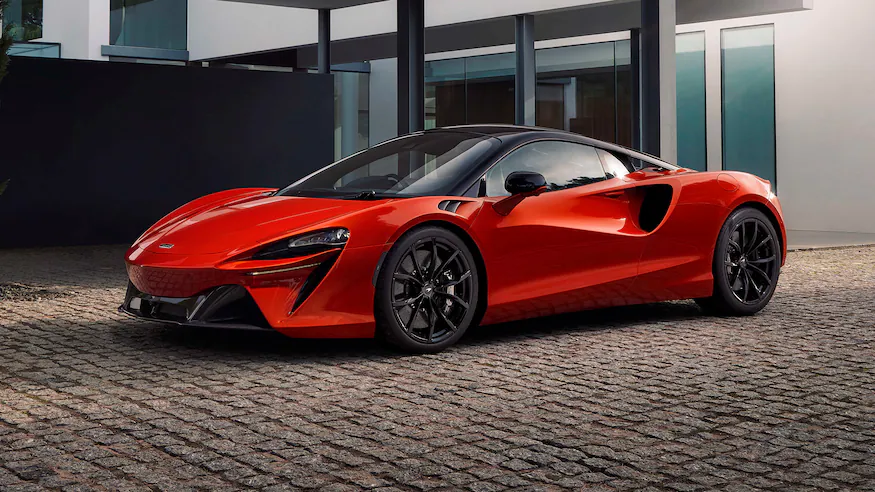 Like Ferrari's exciting 296 GTB hybrid V-6, the spec sheets for both cars speak to why fewer and fewer buyers want a McLaren Senna or the Ferrari SF90 and more a car they can actually use. The Ferrari 296 and the McLaren Artura both fit the bill with their use of cutting-edge hybrid technology to do everything the more expensive cars do, often doing it better.
McLaren Artura (The name "Artura" comes from juxtaposing the words "art" and "future")  is where McLaren is headed, along with every other sports car manufacturer in the world. The Artura is just as fast and at $237,000 is a bargain compared to the 750S $329,500 for the coupe and $350,500 for the Spider. As a disclaimer, that $237,000 is MSRP for a very base model and you will be hard pressed to find a well specced machine under $250,000.
FAST FACTS:
McLaren 750S 206 MPH              
McLaren Artura 205 MPH
McLaren 750S 740 HP
McLaren Artura 671 HP
McLaren 750S 0-60 MPH 2.7s
McLaren Artura  0-60 MPH 2.7s