If your summer travel includes Europe in 2023, try to make your way to Monaco for the Top Marques this year. Top Marques Monaco has assembled the finest in land and sea travel, on exhibit and for sale.
For 18 years, The Grimaldi Forum has played host to the luxury extravaganza, slowed only by the Corona Virus.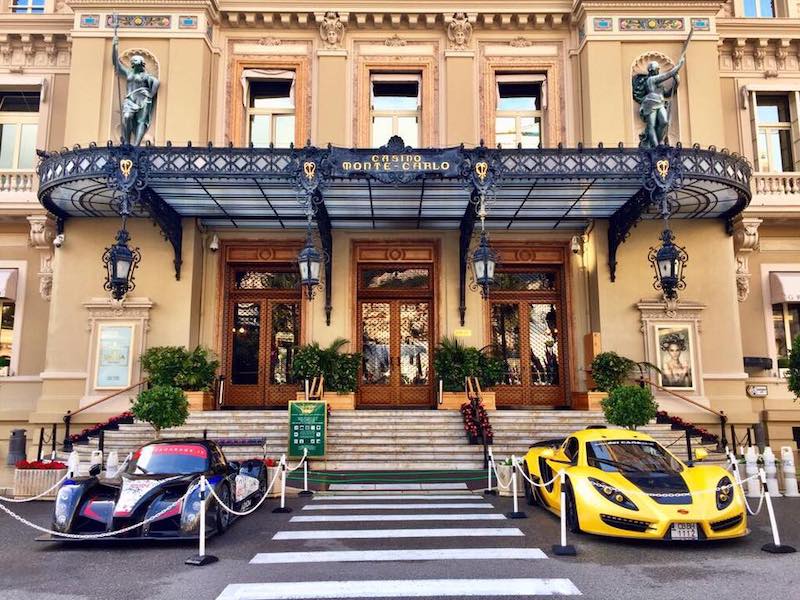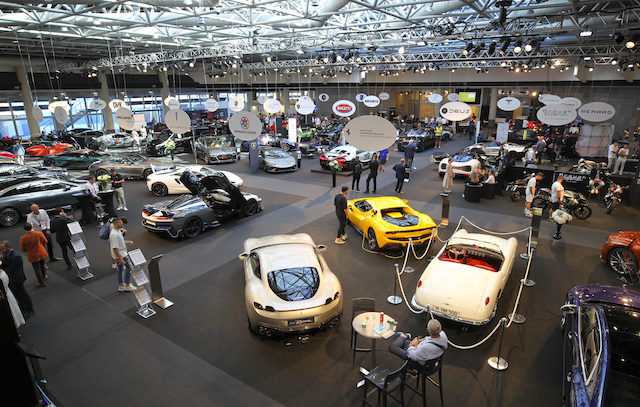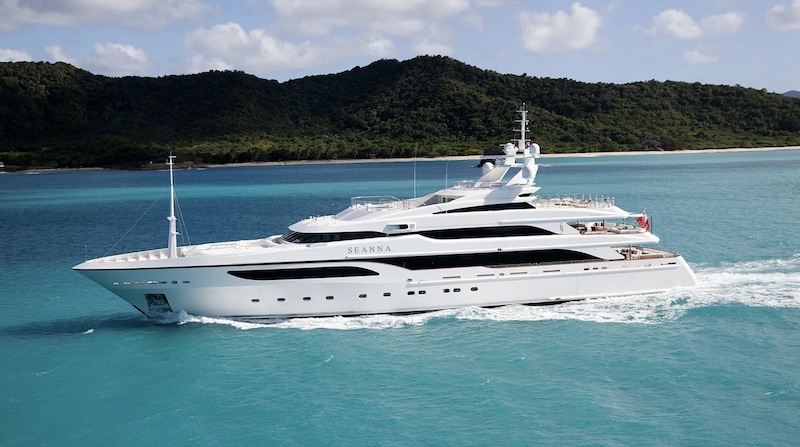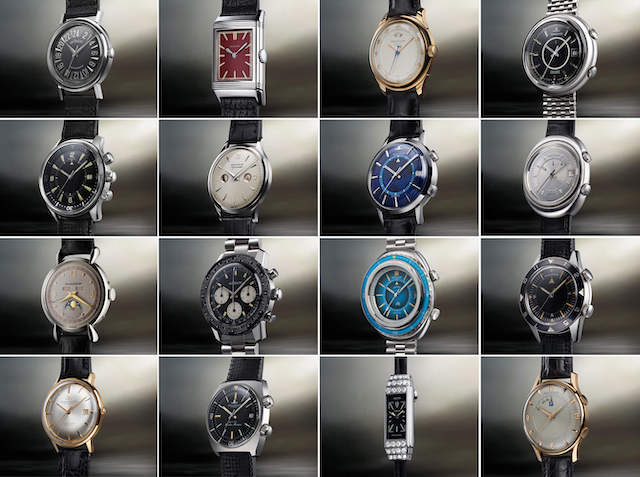 On display will again be super and hyper cars from the major manufacturers as well as boutique offers from niche car producers, all representing the very top of the automotive industry. Not just supercars, classic automobiles, motorbikes, super boats, watches and jewelry all come together in an amazing weekend in the beautiful Principality of Monaco.
Getting to Monaco
Flying 
Nice Cote d'Azur Airport (NCE)  
Those in the know recommend the Nice Cote d'Azur Airport as it serves many airlines in and out of Europe and flights are plentiful at all times of the year, Flight Finder can assist you, and is a big help in planning your flights, displaying all airlines in operation there as well as costs. Taxis, shuttles and transfers are easily available, as are helicopter transfers and luxury hotels often will pick you and your guests up as part of their hospitality service.
Cannes Mandelieu Airport (CEQ) 
A local and regional airport, Mandelieu handles private jet traffic only, and commercial airlines do not operate there.
Driving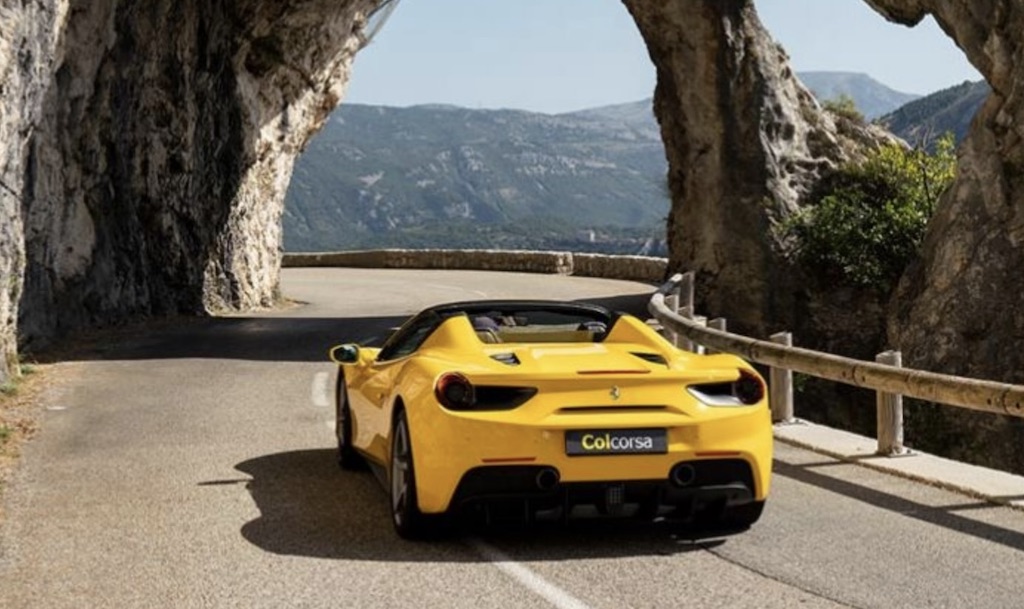 Countless movie scenes have been run through the countryside surrounding Monaco and I've included a link to 3 amazing stretches of road outside of Monaco itself.  Flexibility and amazing scenery make this a wonderful option and you can run many of the same roads that the Monte-Carlo rally is held on. But summer roads on the Riviera are always crowded and special events in Monaco like this one are traffic nightmares.
3 of the Most Scenic Drives Close to Monaco
7 June 2023, from 8pm – 11.30pm
(VIP Opening Cocktail, limited tickets available)
8 – 10 June 2023, from 10am – 7pm
11 June 2023, from 10am – 6pm
Grimaldi Forum
10, Princess Grace Avenue
MC 98000 MONACO
+377 97 70 12 77
Tickets