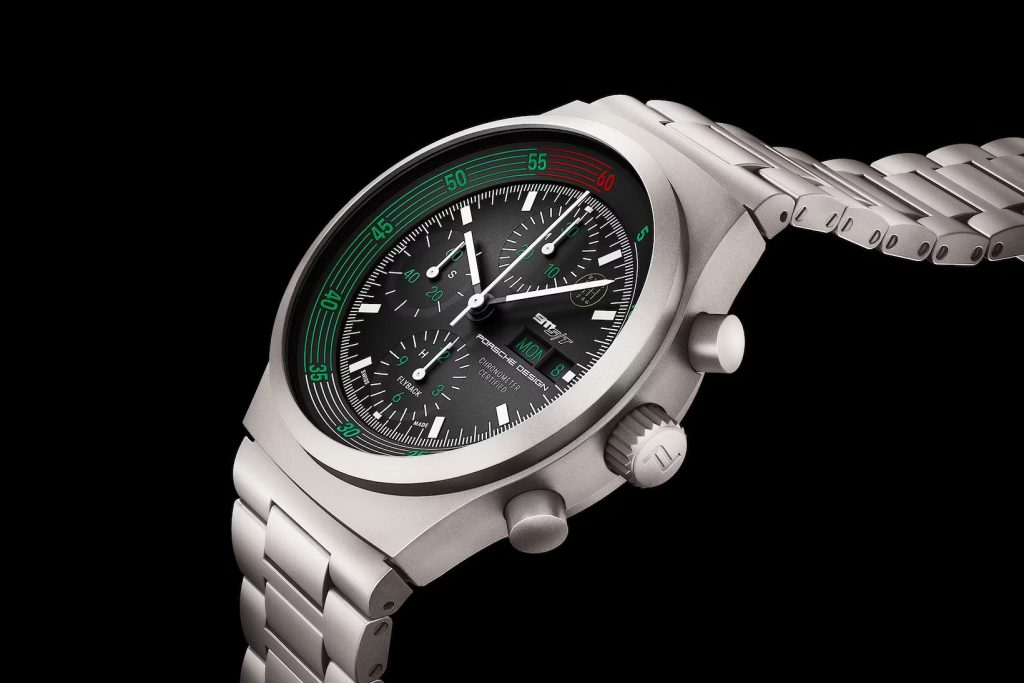 A very limited edition watch is now available to those luck few purchasers of the 2024 Porsche 911S/T. The S/T is the newest, and now the most expensive, car in the Porsche lineup. Porsche says the name derives from the original 911S drivetrain sort-of meets the base model 911T, all this to celebrate the 60th anniversary of the legendary 911. According to all that have driven one, those owning a 911 GT3 and GT3 Touring should avoid a test drive in the new car as a quick spin is going to cause you serious heartache. The S/T is suppose to be just that good.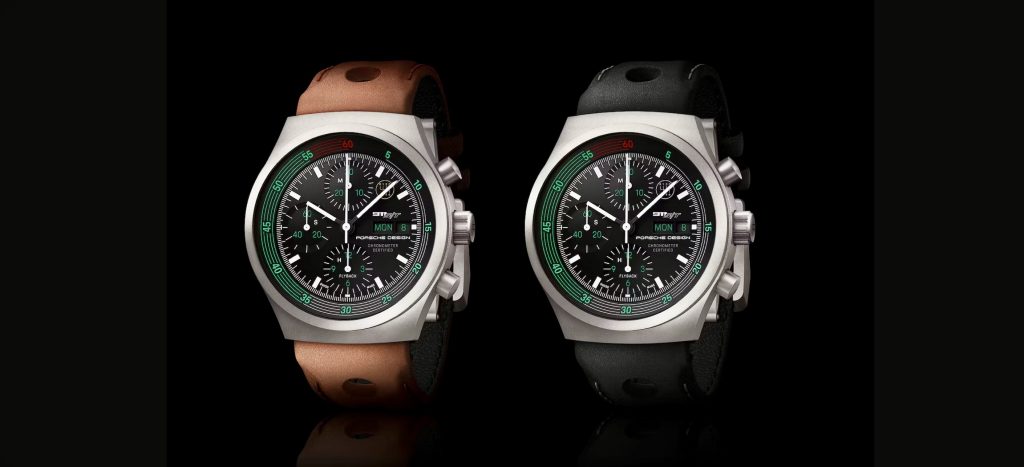 So buy the car and you can spend an additional $13,500 on the watch. From Porsche Design comes this special watch in two flavors, Chronograph 911S/T and the Chronograph 911S/T Heritage. The Heritage package on the 911 S/T itself is $20,000 alone but for the $300,000 car, no one is going to quibble. What they might quibble about is how dealers are going to handle the sale of the watch. Don't be surprised if dealers are making the push for the in-demand S/T to add that watch as a part of your options list automatically. Like insurance, consider it bundling.
A very detailed article on the new watch is here from Hodinkee, a site you could spend hours perusing if your a watch guy.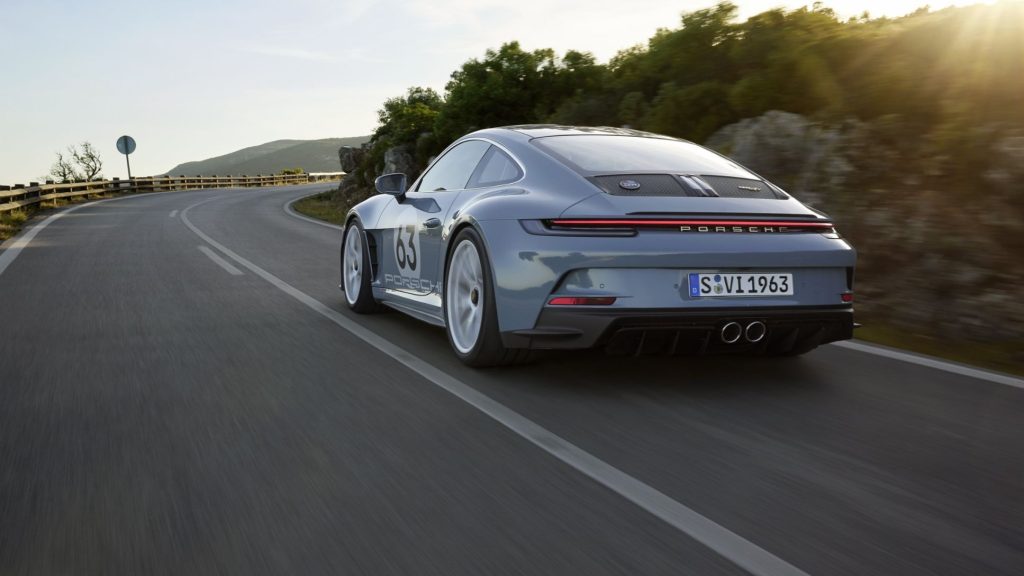 As with every luxury automobile, options abound with this new car. Using the attached configurator, I managed to option mine to $355,000, due to gettin silly with the Paint To Sample Plus option at $43,000. With a good bit of restraint, however, you will probably be a touch over that $300,000 range, putting the S/T into striking range of a base Ferrari 296 GTB (though a quick stop at the dealer to drive a demo Ferrari 296 had a sale price of $500,000). At this price point, Porsche aficionados are going to consider this an inexpensive way into a very collectible future classic. Porsche is capping production of the 911S/T at 1963 units, the same year their famous 911 came into existence.
911 S/T appears to be a serious set-up from the 911 GT3 Touring but sitting next to one at a stoplight a few days ago, my only thought was, "great looking car, unnecessary decals."