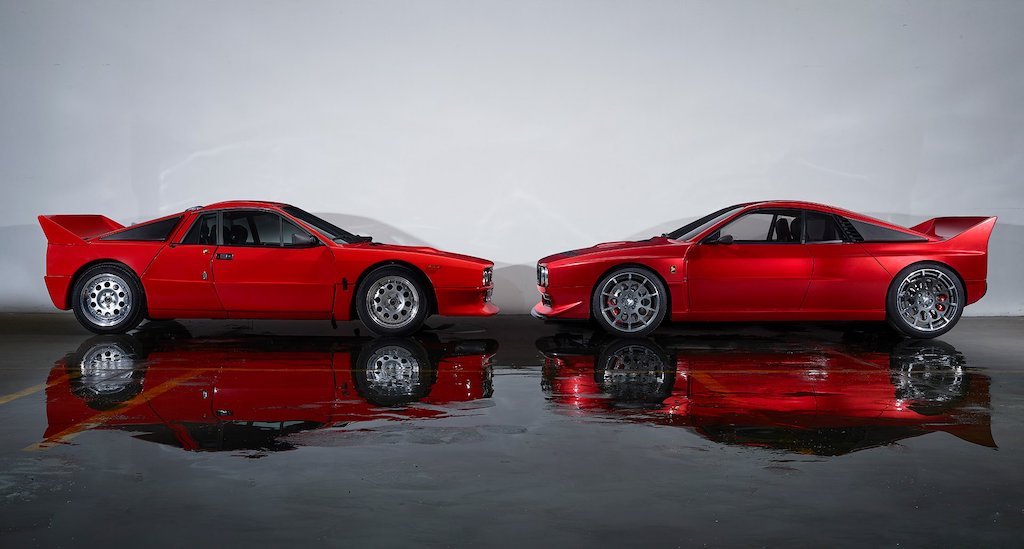 Kimera EVO 37 Right for Jeremy Clarkson?
Google Jerome Clarkson and it says "Automotive Journalist" which is roughly the equivalent of calling Gibraltar a rock. The beloved (by most) host of Top Gear and now The Grand Tour, has probably driven everything, and watching and listening as he drives an original Lancia 037 is to experience his love of Lancia and all things fast.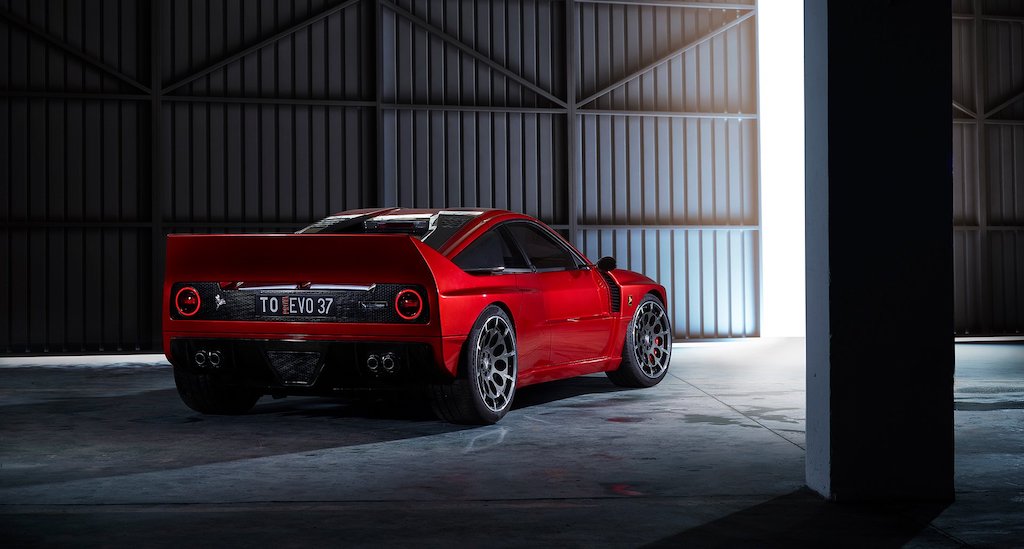 With all-wheel drive and some engine mods, the series one "Evoluzione" was a little missile and the full race version handed Lancia three consecutive rally crowns. if you are unfamiliar with the original, Jeremy Clarkson takes one for a ride in this Top Gear video below. But that drive was a bit ago.
This year, the iconic Lancia 037 has been recreated into something perhaps even more special,  the restomod Kimera EVO 37.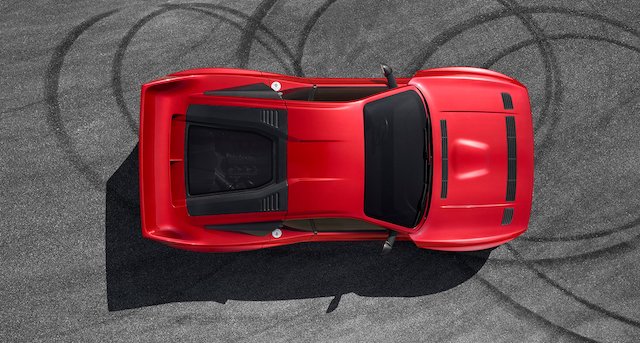 It's got the same shape, based on the interior cage of a Lancia Beta Montecarlo, painted an eyeball scalding red.  But that's not the real why.  The Kimera EVO 37 is modern technology meets gorgeous design.  The original Lancia 037 had a couple of hundred horsepower, 0-60 in 7 seconds and had a maximum speed of 137 miles per hour.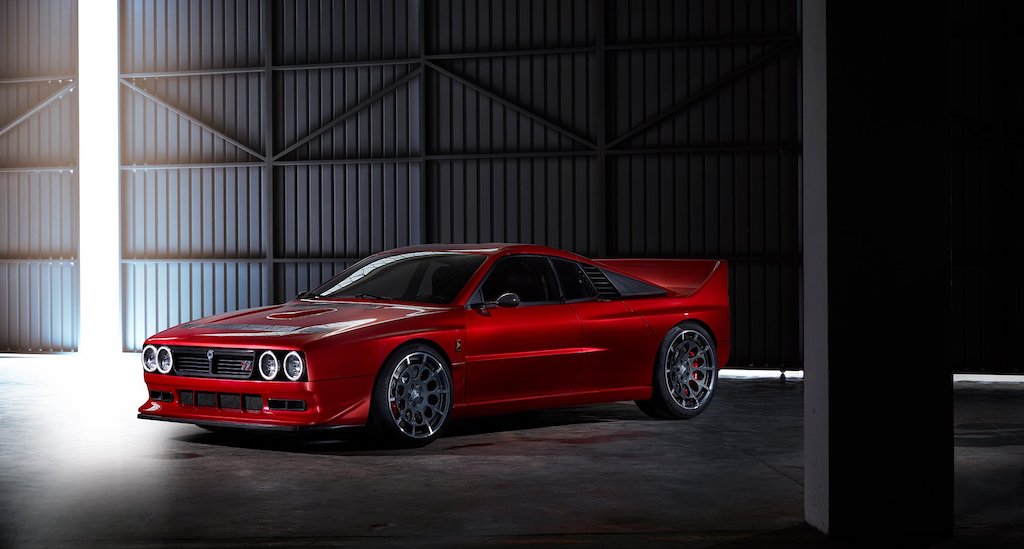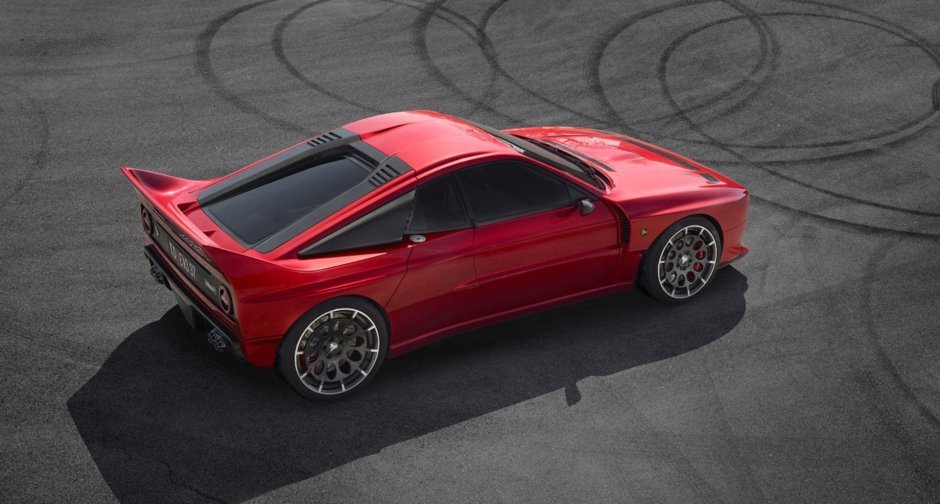 Now carbon fiber versus the original fiberglass, they weigh nearly the same; the originals 2100 vs 2200 pounds for the EVO, and the original car did 0-60 in 7 seconds getting there via 200 HP.  The Kimera EVO37  brings equal parts lust and road rage with modern technology and 600 HP. That's three times the grunt and the same weight.
From The Pros
"I went back 40 years !! I am really impressed because you have just grounded it and it is immediately nice to drive and easy to handle, it was born well! The engine delivery is something impressive! . I am amazed at the work you have done! Well done, well done !! I liked it so much! "Miki Biasion – 1988-1989 World Rally Champion after the first test of the EVO37.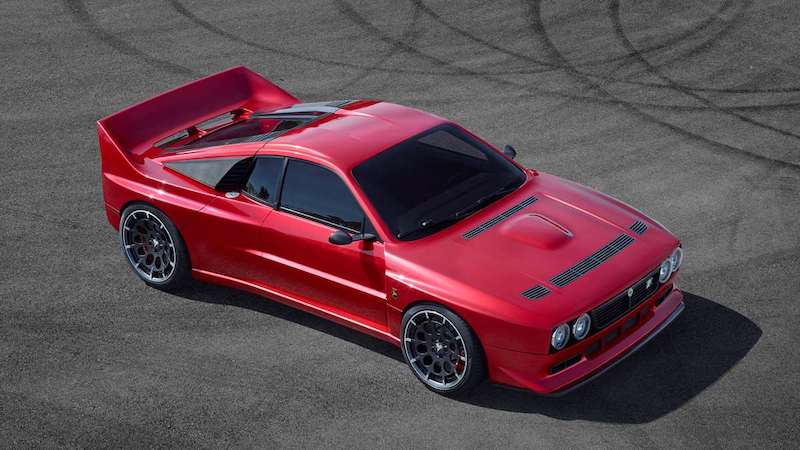 While Clarkson's idea of a cool automobile isn't always based on speed, I'm betting the Kimera EVO 37 is a machine he would love to get his hands on.  And most everyone else on the planet.
photos courtesy classicdriver.com
Share This Drive with Dave Story with Your Friends!
Facebook
Twitter
LinkedIn