Just Jurassic Park insane enough to be fun!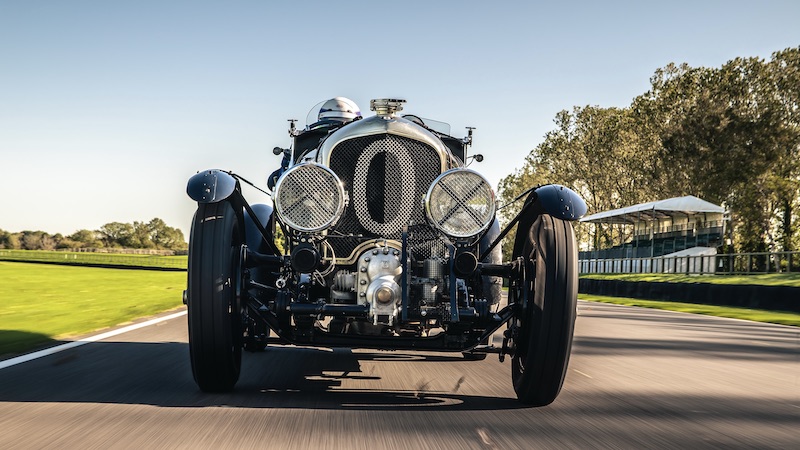 While everyone on the planet knows the Aston Martin DB5 that James Bond is associated with, far fewer realize he originally started with something a good bit bigger, older, equally British.
From Fleming's first book, Casino Royale:
"Bond's car was his only personal hobby. One of the last of the 41/2-litre Bentleys with the supercharger by Amherst Villiers, he had bought it almost new in 1933 and had kept it in careful storage through the war. … It was a battleship-grey convertible coupe, which really did convert, and it was capable of touring at ninety with thirty miles an hour in reserve." — Casino Royale (1953).)
Chasing Le Chiffre's Citroën Traction Avant all over hell in a 41/2 Blower Bentley must have been a challenge in the days of questionable roads. Now you can get the feeling for what the 90 year old car will do while chasing fellow drivers, not (all) bad guys, around Circuit de la Sarthe at Le Mans, and other tracks, this year.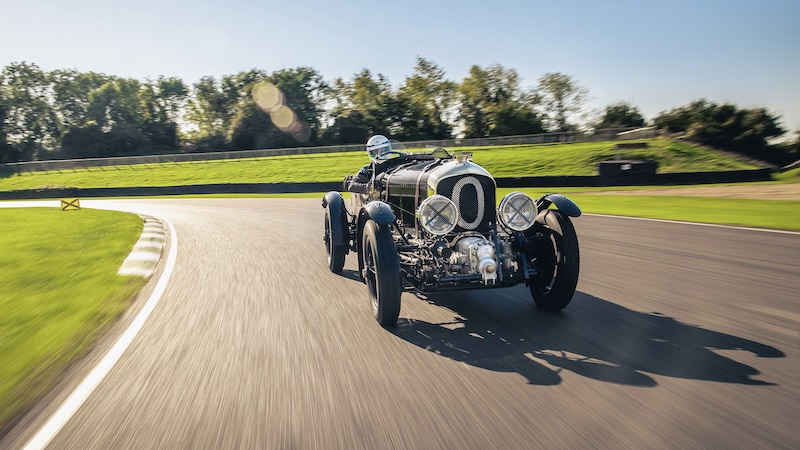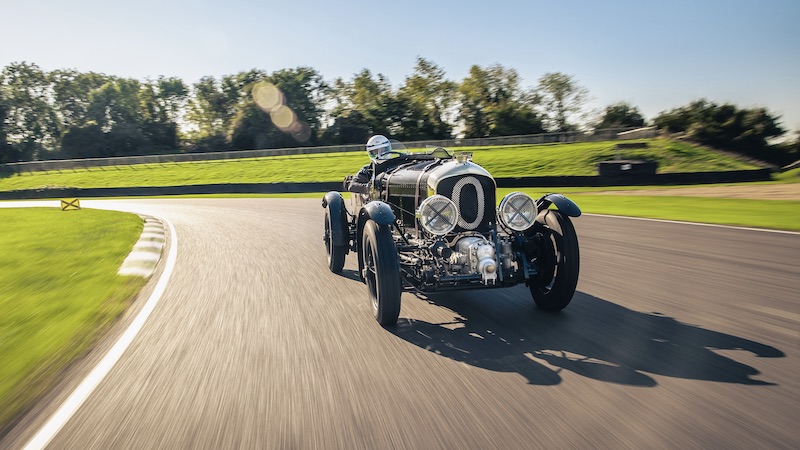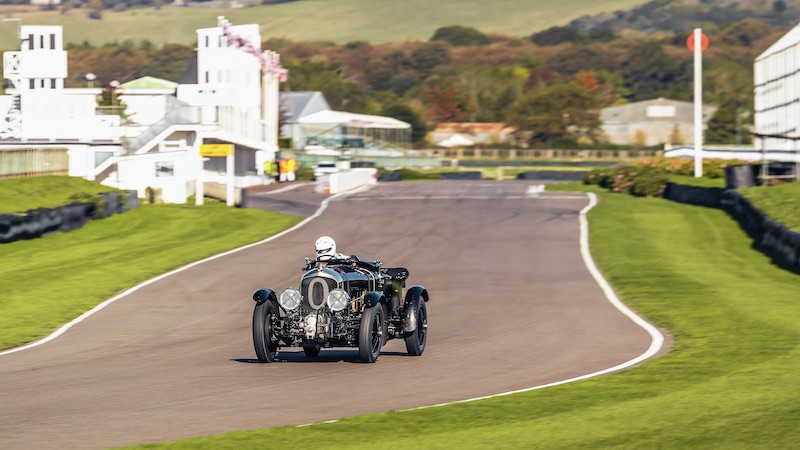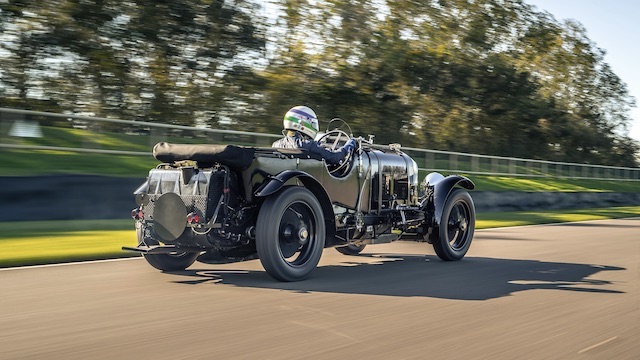 The Blower Continuation Series – the first pre-war continuation series ever created – has been built by hand using a combination of modern laser-scanned data and original drawings. Both the blueprints and the 3D data were taken from the 1929 4½-litre supercharged Team Car #2 – the most famous Bentley in the world, and one of the icons of the Bentley Heritage Collection. 93 years after that car competed at Le Mans (and elsewhere). The car also now holds an Historic Technical Passport (HTP), that certifies the car as eligible to compete in FIA-sanctioned events for historic vehicles.

Blower Car Zero will compete at three tracks in 2023:

Donington Park, UK, 29-30 April

Le Mans, France, 29 June – 3 July

Spa, Belgium, 28-30 September

After Car Zero, 12 further Blower Continuation Series cars have been commissioned through Mulliner – Bentley's bespoke and personalization division,with eight delivered and four still in-build. Some of these customer cars will compete alongside Car Zero at Le Mans in the summer, together with original Bentley Team cars from the 1920s.



As one recreation series doesn't seem like enough, Paul Williams, Bentley Mulliner's Chief Technical Officer, comments:

We'll take the learnings from this race program and apply them to the upcoming Speed Six Continuation Series, for which the first engineering car is in build now.

The Bentley Boys of the 1930's must be smiling somewhere.